Proud to offer you the very best service
At South Coast installations, we are proud to offer you a range of services, from beautiful new doors and windows to conservatories and extensions of the highest quality. Whatever you need from us, you can rest assured that you'll receive our best attention, a very high level of care and our legendary customer service. Here are some more details of the main services we offer...
Conservatories
With a wide range of styles to choose from and any number of combinations, a South Coast Installations conservatory will add beauty and value to your home and help you attain the lifestyle you want. A well designed conservatory from South Coast Installations will enhance the look of your home and the way you live in it, adding new areas of space and light.
Whatever design you chose, it will always include advanced locking systems on all the windows and doors, long lasting and low maintenance PVC-U, and a ten year guarantee that means you can feel secure in our hands. Contact us today to see how we can help you get the most from your property with a beautiful new conservatory.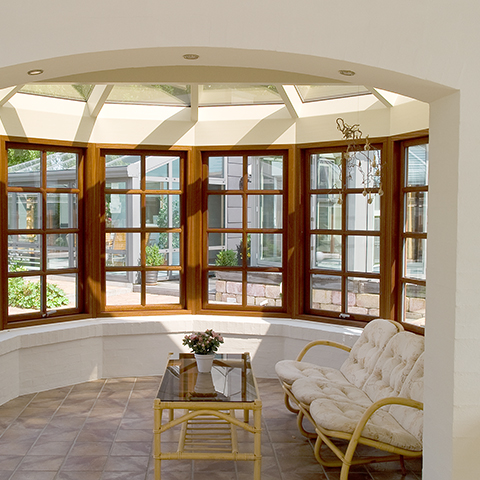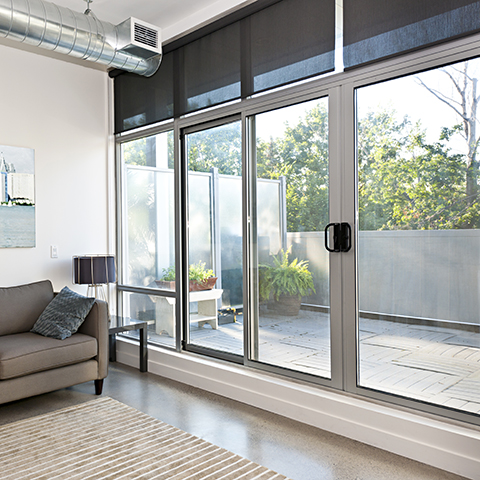 Windows & Doors
Like our conservatories, our double glazed windows and doors come in a full range of colours and styles, that will add character and security to your home.
Because every window or door is individually made to order, we are confident that with the help of our experienced consultant you will be delighted with the finished results.
With over 30 years in the business, we will be delighted to advise you on the energy efficient benefits of double glazing and low maintenance PVC-U frames. Contact us today to speak to one of our dedicated customer support team.
Extensions
Many projects require a team to complete. With our versatility and experience in building and base works we can undertake all extension works within one company.
This will not only allow you assured costs and earlier completions, but will give you the peace of mind that you are dealing with a reputable and honest company. To keep all your building and base works under one roof, from planning to completion, contact us now.